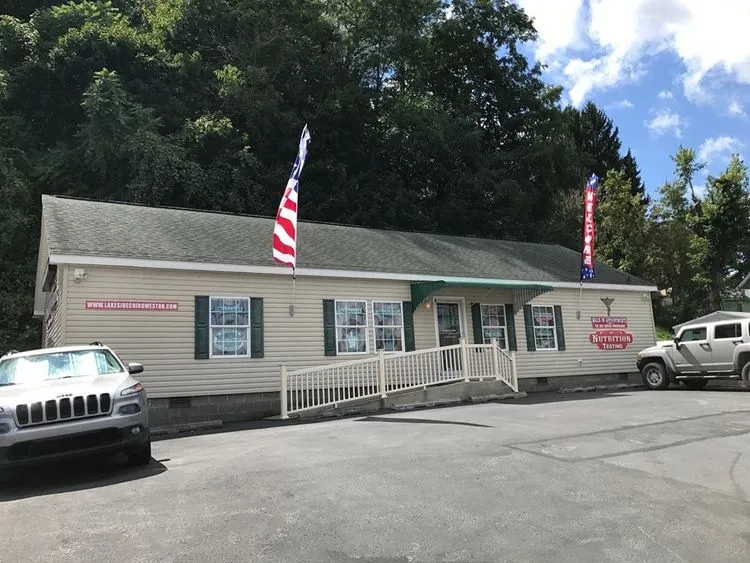 For directions to the office, please click the map below. If you have any unanswered questions please feel free to call us at (304) 269-5253. We would be happy to help you.
Address:
346 East Third Street Weston, WV 26452
Telephone:
(304) 269-5253
*Please Note: A patient is considered an existing patient for three years after their most recent visit in our office. Patients who have not been seen for three years or more are considered New Patients.
*When Lewis County Schools are CLOSED for weather related events, our office will be OPEN noon to five.